Residential Services
Rock House, Arden House and Aspen House are 24 hour supported residential environments where the focus is firmly on rehabilitation through the teaching and reinforcement of life skills.
All houses provide our clients with security, stability, structure and boundaries, all within a therapeutic environment.
Clients are always prompted, encouraged and supported with day-to-day activities such as medication, personal hygiene, eating healthily, managing money, cleaning and social interaction. Typically, clients move to this type of environment directly from hospital or from other residential settings.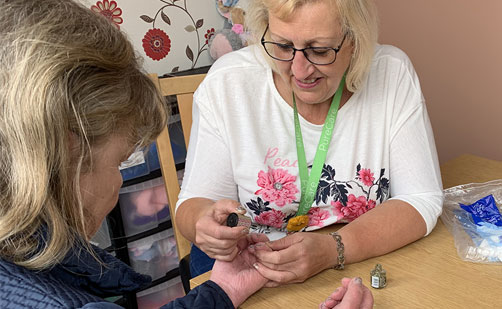 Rock House
This is a period property which was converted in 2006 to provide 15 bedrooms, all of which have ensuite facilities. In addition there is a training kitchen, a computer room, a gymnasium and several lounge areas. This house is a stepping stone towards further independence.
Arden House
Arden House is a small terraced property, capable of supporting 3 people. This house is suitable for people requiring long term care.
Through the support we provide and the relationships we build with our clients, we obtain valuable information as part of a multidisciplinary approach. This allows informed decisions to be made regarding a client's mental wellbeing and his/her potential for moving on.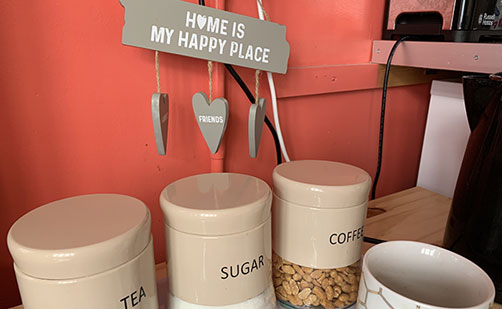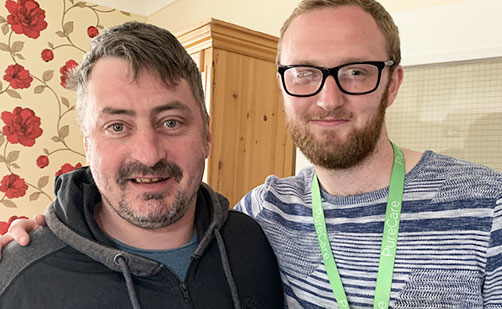 Aspen House
This is a 16 bedded period property located in Maidstone and is currently undergoing extensive conversion and refurbishment. The service will be ready for occupation towards the end of 2019 and will be a stepping stone towards further independence. The service provided will be similar to that of Rock House.
 I moved from Rock House on to Mulberry House after two years and again the staff gave me the appropriate amount of support that I needed at that time. I am now in the community living independently and I'm so happy.
PureCare Client
Should you wish to make a referral, please download a referral form below.
Fees are available upon application.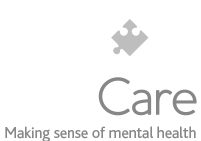 PureCare is a trading name of PureCare Care Homes Limited and is registered in England and Wales.
Registration number: 7172004. Registered office: Rock House, 109 Rock Avenue,
Gillingham, Kent, ME7 5PY
Rock House
109 Rock Avenue
Gillingham
Kent ME7 5PY