Supporting Living
Mulberry House is a low level support unit based in Gillingham where we can assist people who are likely to progress into their own accommodation. Clients are fully supported through the often complicated process of obtaining housing.
Our clients all have tenancy agreements and are generally able to complete everyday tasks such as medication, personal care, managing money, cooking and cleaning. Our person-centered approach is at the heart of the care and support we provide to our clients. The excellent team of staff we have here are able to offer, amongst other things, support in respect of:
applying for benefits;

improving social skills;

help with medical appointments;

accessing the local community;

engaging with educational establishments;

applying for jobs and housing; and

any other support required to reach full independence.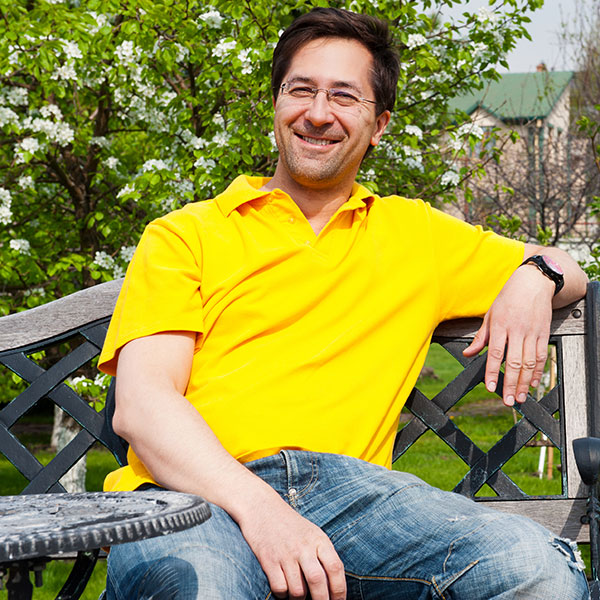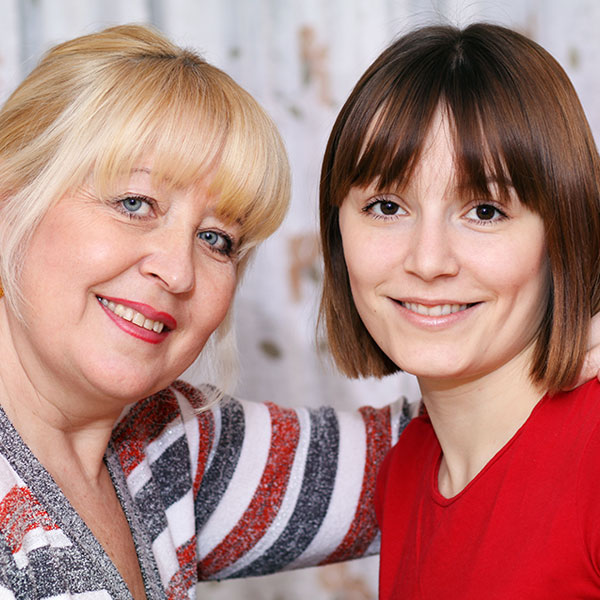 PureCare aims to provide a two year move-on plan for tenants to work towards, however, we are fully aware that some tenants may need more time.
Mulberry House currently has an independent advocate who visits the house on a monthly basis to provide additional support to our tenants. We also offer a wide range of information on activities and events that will help tenants to build confidence, self-esteem and knowledge.
Here at Mulberry House we always look to involve tenants in everyday tasks to promote our person-centred approach referred to above. Communal support is offered on a Sunday where tenants and staff can get together and arrange an activity to help improve their social skills.
Mulberry House is a detached 1930s property that opened in 2013 and provides 9 bedsits, all of which have ensuite facilities and kitchenettes as well as 1 self-contained flat. In addition there is a communal kitchen, TV lounge and laundry facilities. To the rear of the property lies a beautiful garden.
Smoking is not permitted within Mulberry House, although there is a smoking area to the side of the property.
Purecare played a big part in my recovery and always made time to speak to my care team. I believe that laughter is the best medicine for mental health and laughter is certainly what I received whilst being with PureCare.
PureCare Client
Should you wish to make a referral, please download a referral form below.
Fees are available upon application.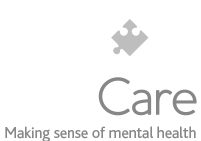 Rock House
109 Rock Avenue
Gillingham
Kent ME7 5PY
PureCare is a trading name of PureCare Care Services Limited and is registered in England and Wales.
Registration number: 13976040.
Registered office: Rock House, 109 Rock Avenue,
Gillingham, Kent, ME7 5PY